So, you've listed your Santa Barbara house for sale. You've chosen a great time to sell because Santa Barbara is currently experiencing a strong seller's market, and it's not uncommon for homes to receive multiple offers from potential buyers. While this may seem like the perfect scenario for a seller, it can also be stressful.

Of course, you'll have your real estate agent by your side, but to lessen your stress, take some time to think about a multiple-offer scenario and how you might handle it. Here are four different options to consider.


Shop Around the Best Offer

The next step up from multiple offers is a bidding war. This means you'll have more than one buyer attempt to beat out their competition by making increasingly higher offers. If a bidding war doesn't occur naturally, you can prompt one by telling other buyers about the highest offer and encouraging them to outbid. The National Association of Realtors states that offers do not have to remain confidential, so you can freely share competing offers with other prospective buyers.

When a bidding war occurs, you hold all the power and can negotiate the best possible offer. However, some prospective buyers may be hesitant about the prospect of an aggressive situation and might walk away without submitting a higher offer. Handling a bidding war can also be stressful for those who don't like confrontation and are usually best handled by professional real estate agents.


Accept the Best Offer and Pass on the Others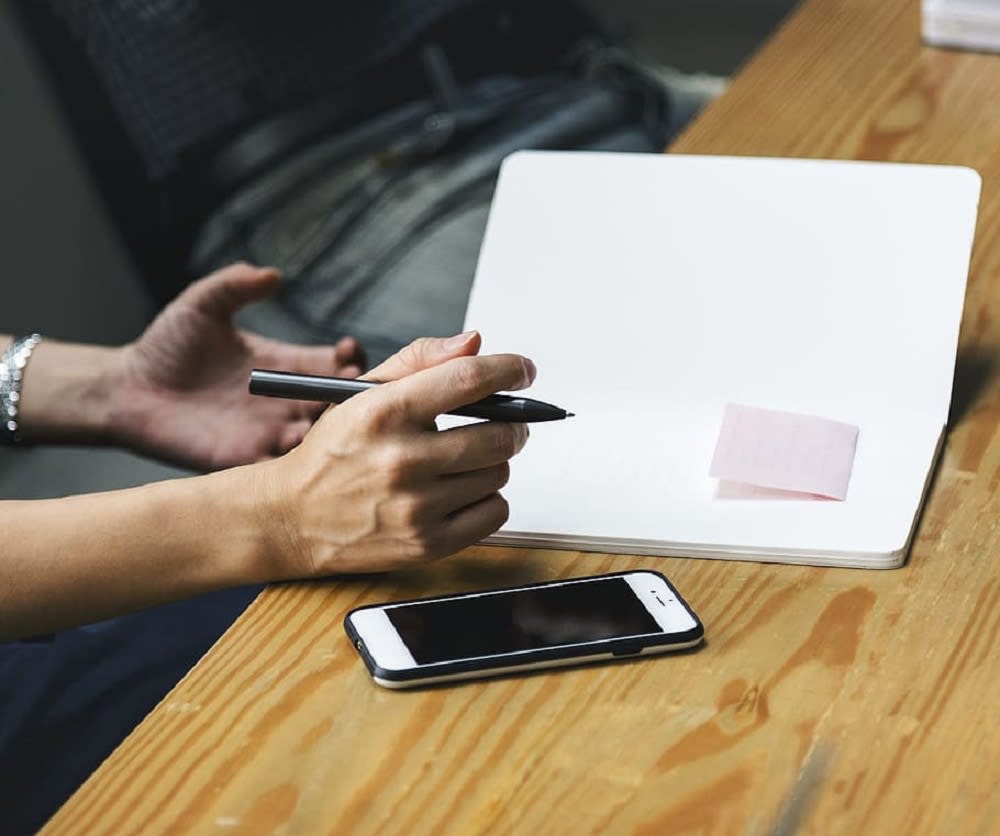 Do you want to sell your home as quickly as possible? If so, simply identifying the best offer and accepting it can speed up the process and minimize stress. Keep in mind that the "best" offer is not always the one for the most money. You also need to consider the following:


Contingencies. Contingencies are terms in your contract that allow the seller or buyer to cancel the agreement if they aren't met. Common contingencies are related to repairs, finances, or inspections. In a seller's market, you can usually reject offers that contain contingencies and opt for a clean offer.


Cash offers. Though a cash offer doesn't necessarily mean the buyer is not taking out a mortgage, it does usually lead to a faster process as you will not have to wait on the loan process. If you want to sell quickly, accepting a cash offer is a good idea. However, if you're involved in a synchronous selling situation and do not yet have a new home, a cash offer may not be the best option.


Pre Approval. If you receive offers from buyers who are not already pre approved for a loan, you're taking a chance that they cannot actually afford to buy. In a competitive market, most of those with homes for sale in Santa Barbara will not consider offers from those who are not pre approved.


Inform All Interested Buyers There are Multiple Offers and Ask for Their Best

If you aren't comfortable igniting a bidding war, you can still encourage everyone interested in your home to put forth their best offer. Simply inform everyone who has expressed interest in your house that there are multiple offers (without revealing what those offers are) and ask each to give you their best and final offer. Your real estate agent might suggest this strategy to get the highest offer without elongating the process and having to go through multiple rounds of bids.

The upside of this strategy is that it could encourage buyers to make a higher offer than they would previously have done. It also allows you to retain more control over the price you sell your home for. The drawback is that some buyers will not like the pressure of having to come up with a high offer knowing you are shopping around and may decline to be involved.


Offer a Counter to the Best Offer

In a seller's market, those with Santa Barbara houses for sale have a lot more flexibility in what they ask for from prospective buyers. Even though you may receive a very fair offer, you can usually still ask for more. Before you do that, though, you want to make sure you have some backup offers waiting in case the chosen offer ends up falling through.

When you offer a counter, you can either ask for more money, or you can ask for contingencies to be dropped or possession date to be moved. This is a good strategy if you receive a near-perfect offer that you and your real estate agent think can be improved to make it a stellar offer. The only downside is that you risk losing your ideal offer if they won't accept your counter and that your backup offers might drop out of the running.


Work with an Experienced Santa Barbara Real Estate Agent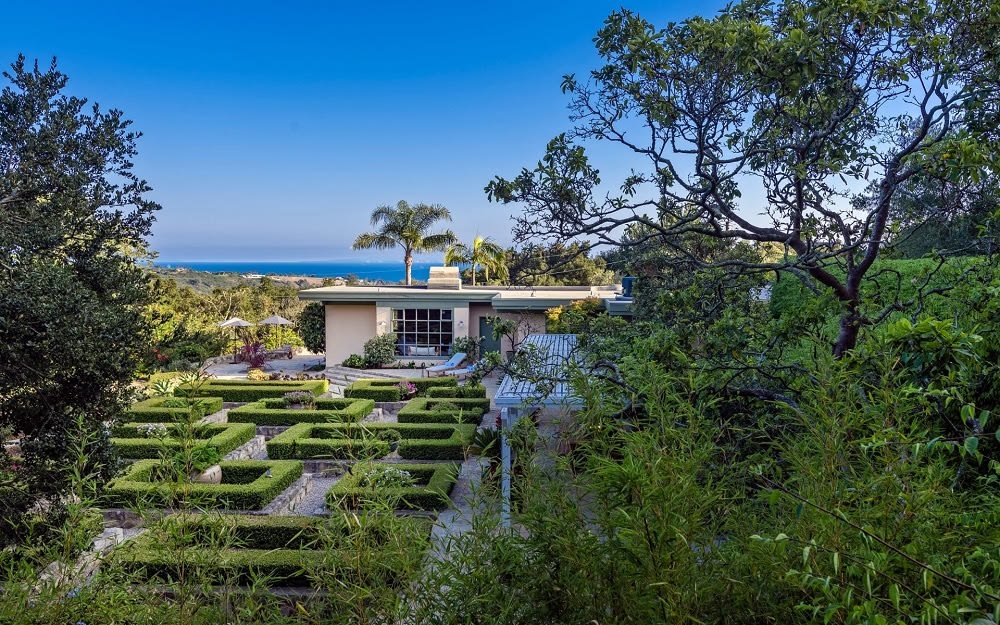 Navigating multiple offers is a stressful situation, especially if you have no experience in this area. That's why it's always a good idea to work with an experienced agent when listing homes for sale in Santa Barbara. In addition to helping you handle multiple offers, your agent can also help you prepare your home for the market, create an appealing online marketing campaign, and walk you through the closing process once you do accept an offer. An agent can also help you find your next home and craft the perfect offer for that piece of property.

If you're considering selling your Santa Barbara property, now is the time to do so. The hot seller's market means you'll likely have multiple offers on your home, a situation that can lead to a quick sale and a higher than average offer if you play your cards right. Ready to list your home? Reach out to Chris Palme today for assistance navigating the Santa Barbara real estate market..