Are you one of the thousands of homeowners who need to sell their current house so they can look at homes for sale in Santa Barbara? This situation, known as simultaneous selling, is a challenging situation that can be very stressful — especially if the timing doesn't go your way. Fortunately, with the help of an experienced Santa Barbara real estate agent and with some planning, you can navigate the process of buying and selling at the same time with a minimum of hassle and costly mistakes.


Biggest Challenges of Buying and Selling Simultaneously
Depending on whether your current home sells before you find a new home in Santa Barbara or vice versa, there are some common challenges involved in the simultaneous selling process. They include:


◾ Paying two mortgages
If you buy before you sell, you'll end up with two mortgages you'll have to pay. This can be a big challenge for those who have not prepared financially for the possibility — especially if the selling process takes many more months.


◾ Logistics
If you sell before you find homes for sale in Santa Barbara you want to buy, you could find yourself without a place to live. Even if you do have success buying and selling at relatively the same time, negotiating move-in and move-out dates and possession dates can still be a stressful undertaking.


◾ Offer risks
Some of those who are buying and selling simultaneously decide to minimize their risks by making offers on homes for sale in Santa Barbara that are contingent on them selling their house first. Though these are more likely to be accepted when the market is not competitive as it is now, you still run the risk of being beaten out by an offer without this contingency and losing your dream home.


◾ The possibility of the "daisy chain effect"
If both parties involved are trying to buy and sell at the same time, it could create a situation that is overly complicated and more likely to fall apart.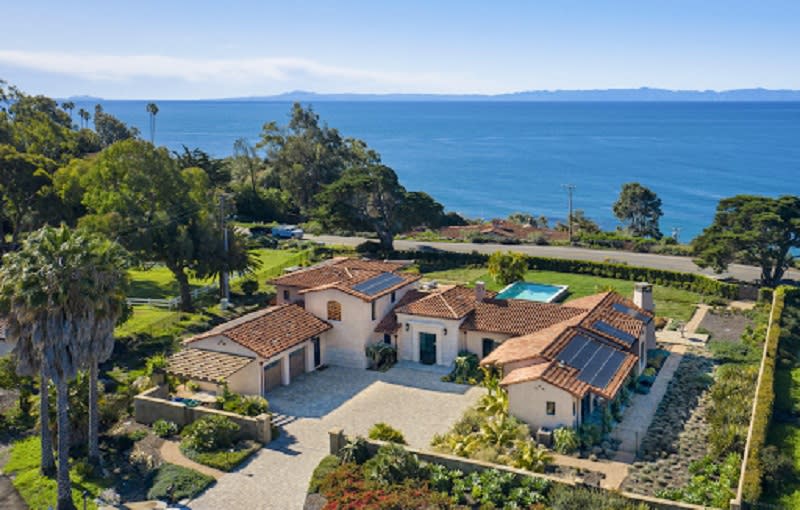 What To Do if Your Home Sells First
When your current house sells before you buy a home for sale in Santa Barbara, you'll be in a better position financially because you'll be able to access the equity in your home for a down payment on a mortgage or perhaps be able to make an attractive "cash offer"..

However, you will also face the logistical challenge of where to live until you can buy a new house. Here are some options:


A lease-back agreement states that you can rent your home back from the new owner while you continue looking at homes for sale in Santa Barbara. This could be the ideal arrangement if your buyer is also trying to buy and sell simultaneously and has not yet sold his or her house.


◾ Rent a home short-term
Consider asking your Santa Barbara real estate agent to help you identify a place you can rent for a few months while you continue your home search.


◾ Get a storage unit
A storage unit is your best friend when buying and selling at the same time. You can use it to put excess belongings during the staging process, keep your stuff in it so you can't clutter up a rental, and get a jump on the moving process.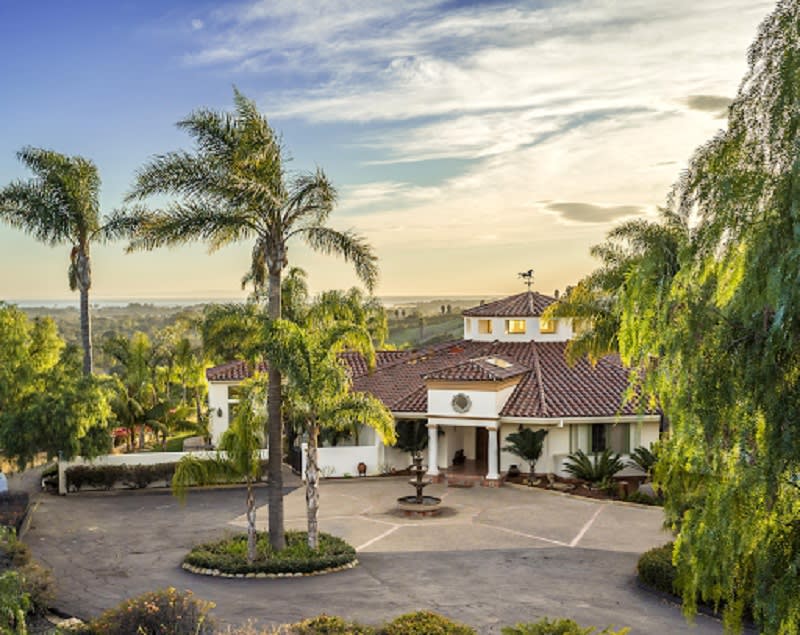 What to Do if You Buy First
Your largest issue will likely be a financial one if you buy one of the new homes for sale in Santa Barbara before selling the one you currently own. Here are some options for coming up with a down payment and closing costs when you can't access the equity in your house:


◾ Cash-out refinance
Mortgage rates are still at record lows, so why not take advantage and refinance your current home for more than you owe on it? You'll get the difference back in cash that you can then put toward your closing costs and down payment.


Also known as a HELOC, this is a loan that gives you access to your equity before you sell your home and is secured by the house you own. You will have a fixed interest rate and will be able to choose how much of the loan you access and have to pay subsequent interest on.


◾ Borrow against your 401(k)
Some qualified plans allow you to borrow from them to cover expenses like down payments and closing costs. Talk with your financial advisor about your specific plan, if it allows you to borrow from it, and if this is a good idea for your financial goals.

Before you decide to move forward with buying and selling at the same time, you need to sit down and have a frank discussion with your Santa Barbara real estate agent. Talk about whether you can afford to pay two mortgages for any significant amount of time, if you have a way to access cash for a down payment should your home not sell before you buy, and how the worst-case scenario will affect your long-term financial health.

In some cases, it may make sense to wait to buy until you can sell your home. In other cases, you might discover you need to hold off on the entire buying and selling process altogether until you are in a better financial situation.
Ready to start your personal buying and selling journey? Reach out to experienced Santa Barbara real estate agent Chris Palme to discuss your options.