In a hot real estate market like Santa Barbara, you might think a house sells itself, but to get the best value for your luxury property in the shortest turnaround, you need an experienced realtor. Hiring a Santa Barbara real estate agent gives you the expertise of a professional who knows the area inside and out.
Selling luxury
Santa Barbara real estate
involves understanding the market, staging the property, and advertising and marketing. The typical channels won't bring the type of buyers you need to get the most out of your sale.
Luxury pricing expert
While you may know the value of your house, an
experienced agent
will use market research to determine the true worth of your home and its features. The appeal of luxury properties comes from their unique offerings and craftsmanship. An agent determines the best price through this understanding, along with the data provided by property sales compared to your home. You need not just understand the value of real estate but how your property translates in the Santa Barbara real estate market. They'll know the highlights of your estate and the typical costs associated with them. It's crucial to work with agents experienced in luxury property. Otherwise, you may leave money on the table.
On the other side of the equation is overpricing your home, an easy thing to do if you love the property. Sentimentality and connection to a place sometimes result in overpricing, and so does an overzealous agent. Knowing how to price your house so it sells quickly is crucial. When a property sits too long on the market, it may leave buyers wondering what's wrong with it. Price your home right the first time with an agent who knows how to sell your home.
Knowledge of the market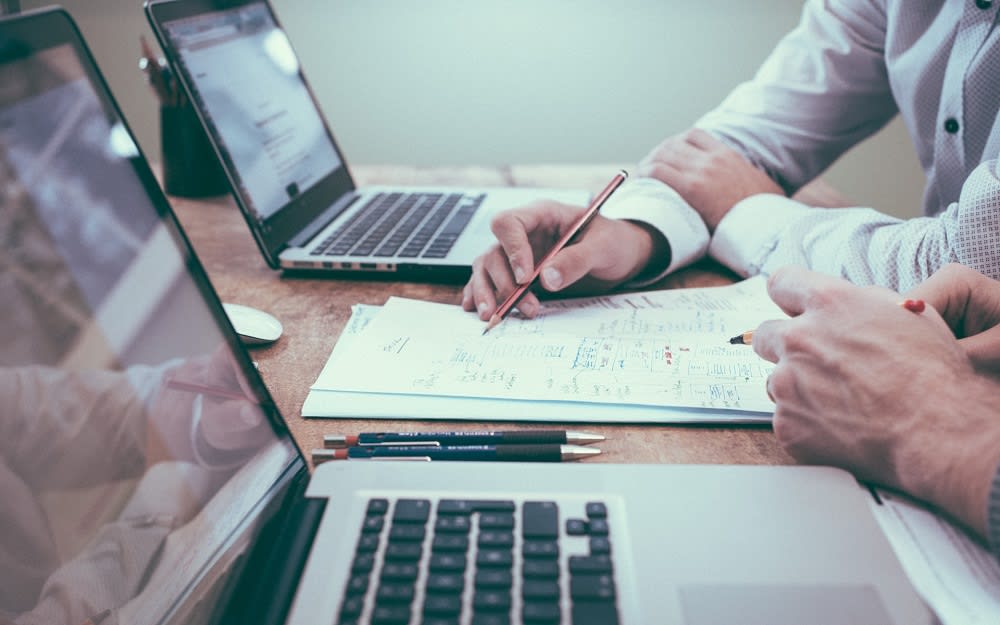 Photo courtesy of Unsplash
Marketing is vital to the successful sale of Santa Barbara real estate. To properly market a property, you must first understand the market. Luxury real estate shoppers don't search primary real estate websites so you need a real estate agent who knows how to reach the luxury buyers.
Find an agent experienced in the wants and needs of buyers and investors. An experienced luxury realtor knows how to spark curiosity and understands luxury tastes to titillate their interest. They should go beyond listing the highlights of the property and neighborhood and showcase your property's dreamlike features to attract the right buyers.
Find someone who's mastered the luxury space and excites the market with their offerings. You'll find your home sells quickly and easily.
Contacts with luxury buyers

Selling high-end properties is all about going through the proper channels. You won't find these homes on the most common real estate websites or broadsheets. For your home to be seen by the right people, you need the right Santa Barbara real estate agent.
Networking plays a significant role in the world of luxury real estate. Finding an agent with a strong network and a website known for listing high-end properties means tapping into the best channels. Luxury buyers expect videos and professional images, and your agent should have connections to photographers and videographers to make a beautiful listing and a breathtaking virtual tour.
When they list your home, it should be exposed to other luxury agents and your target audience. While listing your house on standard websites may result in some interest, you need a different kind of marketing to reach luxury buyers.
Experience with luxury staging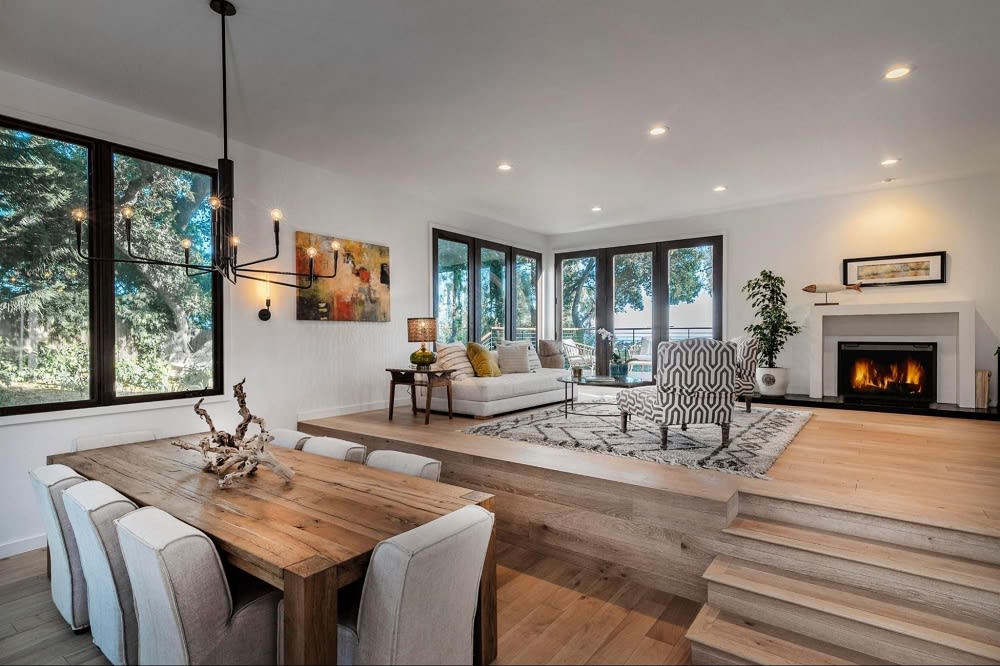 Photo courtesy of Riviera Homes
Your home should tell a story, and for that, you need a storyteller. Luxury Santa Barbara real estate is abundant, so how will your home stand out against the rest? It's a matter of staging. Set the perfect scene for your buyers to draw interest. Every primary room should attract the audience, cultivating a desire for your property's experience. The staging should show the lives the rooms create and turn unique features into must-have items. Don't stress over the art on the walls or rugs on the floor. Let your agent translate each space into a cohesive flow from one room to the next.
You need someone you can trust to create a wow experience while remaining understated enough to leave space for the buyers' style and taste. A luxury agent may recommend the services of a staging specialist to truly enchant buyers. Whether they do it themselves or recommend an expert,
their track record
should show the impact their staging has on the overall sale.
Avoid typical selling mistakes

One of the biggest mistakes you can make when selling your home is setting a price that's too low or too high. While a quality agent can help you recover from such a mistake, the right agent will ensure it never happens in the first place.
In regards to marketing, your agent should create high-quality and expertly designed brochures for your home. This market expects luxurious literature.
Another mistake is allowing your sentimentality to guide the process. While this home may hold a special place in your heart, it's a significant investment, and you should see it as such. The property is home to your memories and experiences, your exquisite taste, and custom builds, but at the end of the day, selling it either translates to a profit or a loss. Your agent will help you gain the greatest profit.
Higher profits on your investment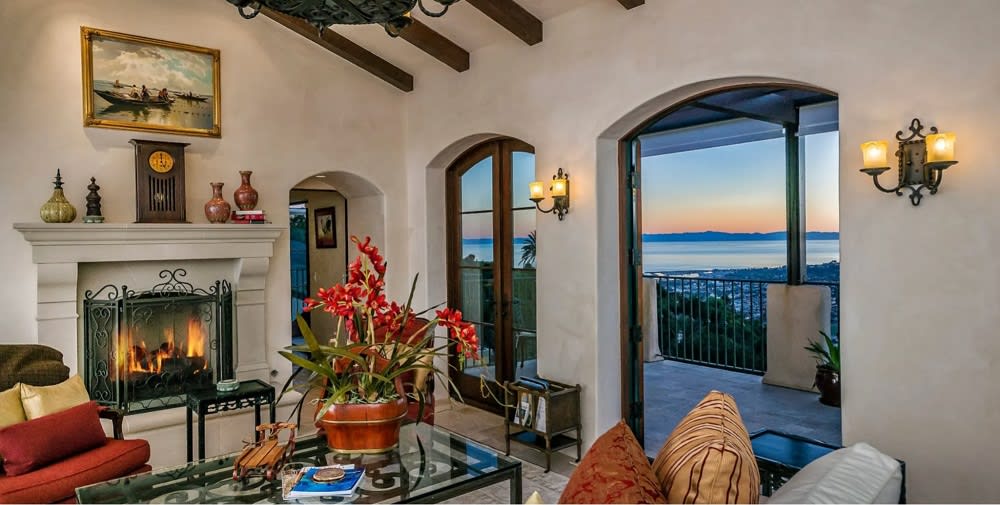 As mentioned earlier, it's a good idea to invest in professional staging.
The National Association of Realtors
, a leading source for real estate investment data, shows staging plays a direct role in the property's value. Agents saw an increase in sale prices through quality staging versus those who chose to stage themselves.
But it's about more than how your house looks. Getting the most for your property is about reaching the right buyers. A local luxury agent has a deep network to tap into, and they'll likely have a resource of potential buyers for you. Beyond the networking, your luxury agent knows how to advertise your home and open house, creating gorgeous marketing materials with compelling copy that creates a story of your estate. Before making an offer, buyers will already have an imagined life in your place. That's the type of motivation that raises your bottom line.
Ensure a smooth transaction
The best reason to use a local luxury agent is that it will make your life easier. Your time is money, and there's only a precious amount to spare.
Chris Palme
has years of experience creating seamless real estate transactions for sellers and buyers alike. He will translate the value of your home into an enticing story that brings in the best buyers. He has spent over 30 years fostering an intimate relationship with Santa Barbara. Take advantage of his expert knowledge, cutting-edge marketing, and unparalleled negotiating expertise to get top dollar for your home.
*Header photo courtesy of Riviera Homes